Luxury 5-star hotel in Merano: Welcome to the Palace – Revital Detox for Longevity
Welcome to the Palace, top luxury hotel in Merano. Immersed in this natural paradise and the relaxing atmosphere of the hotel, you can finally put yourself first and regain your mental and physical wellbeing.
Strike a new balance
Our philosophy is based on a holistic vision of the person, so each treatment plan is fully customized.
Let our skilled professionals lead you on your path to discovering a healthier, more balanced lifestyle. Along the way, you will regain your health and achieve a state of total wellbeing, balance and strength in both mind and body. A stay at the Luxury Hotel Palace Merano is an unforgettable experience. Treat yourself to our extraordinary Revital treatment programme while you marvel at your surroundings and breath in the fresh mountain air … then enjoy your renewed vitality.
Spacious, homely rooms and suites where no detail has been neglected are waiting to welcome you. Wrap yourself up in luxury in Hotel Palace Merano!
We'll be expecting you.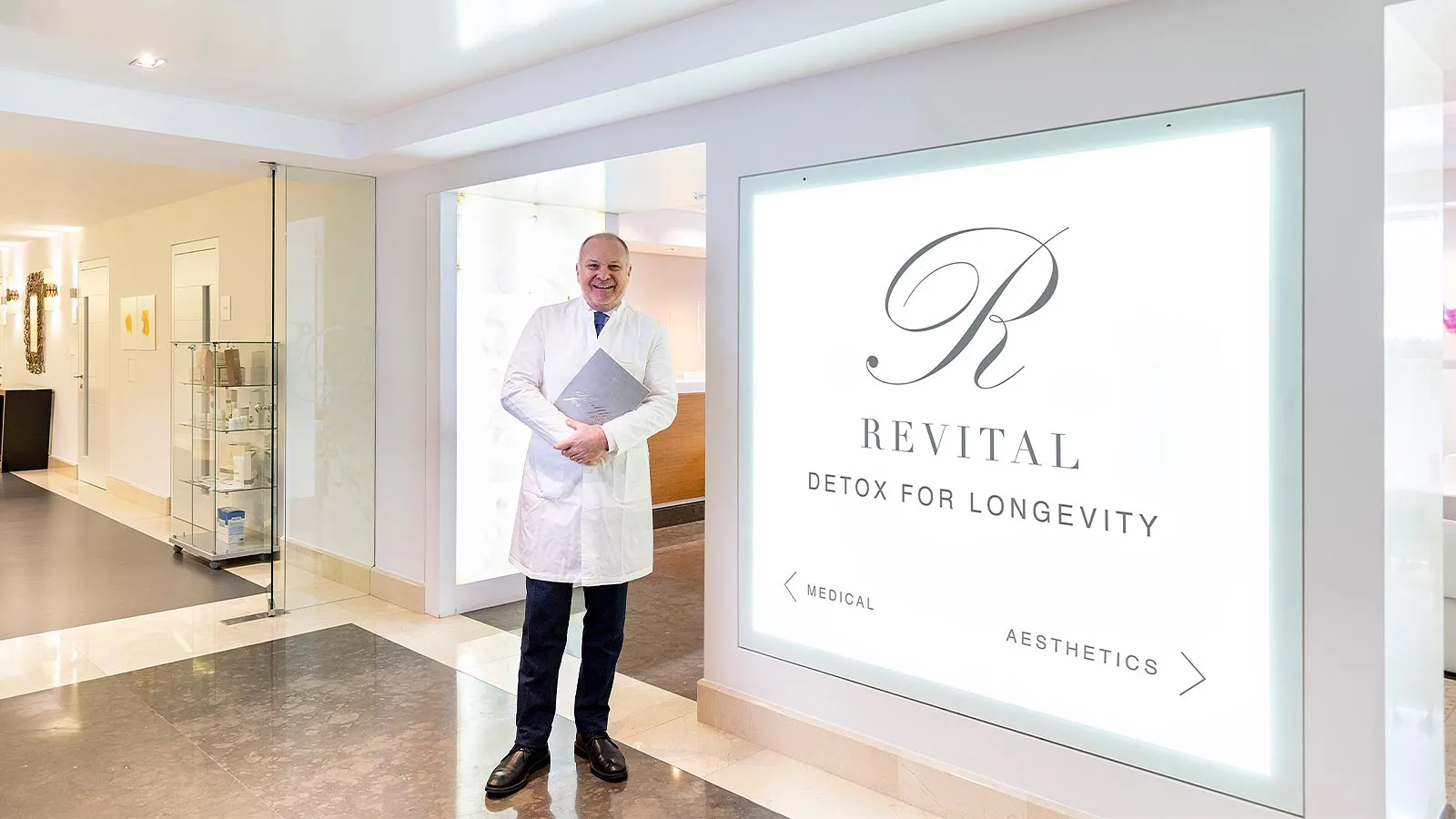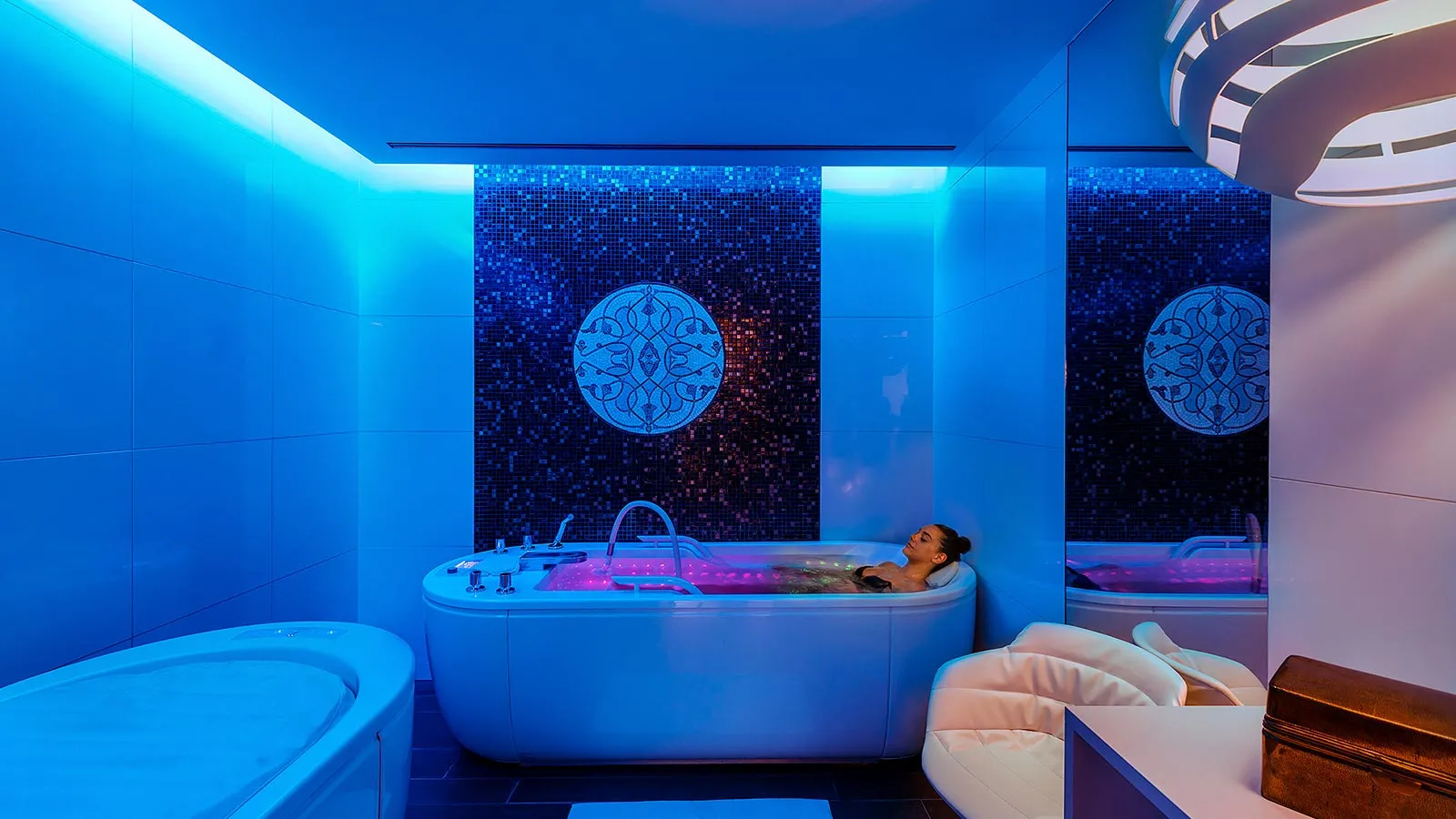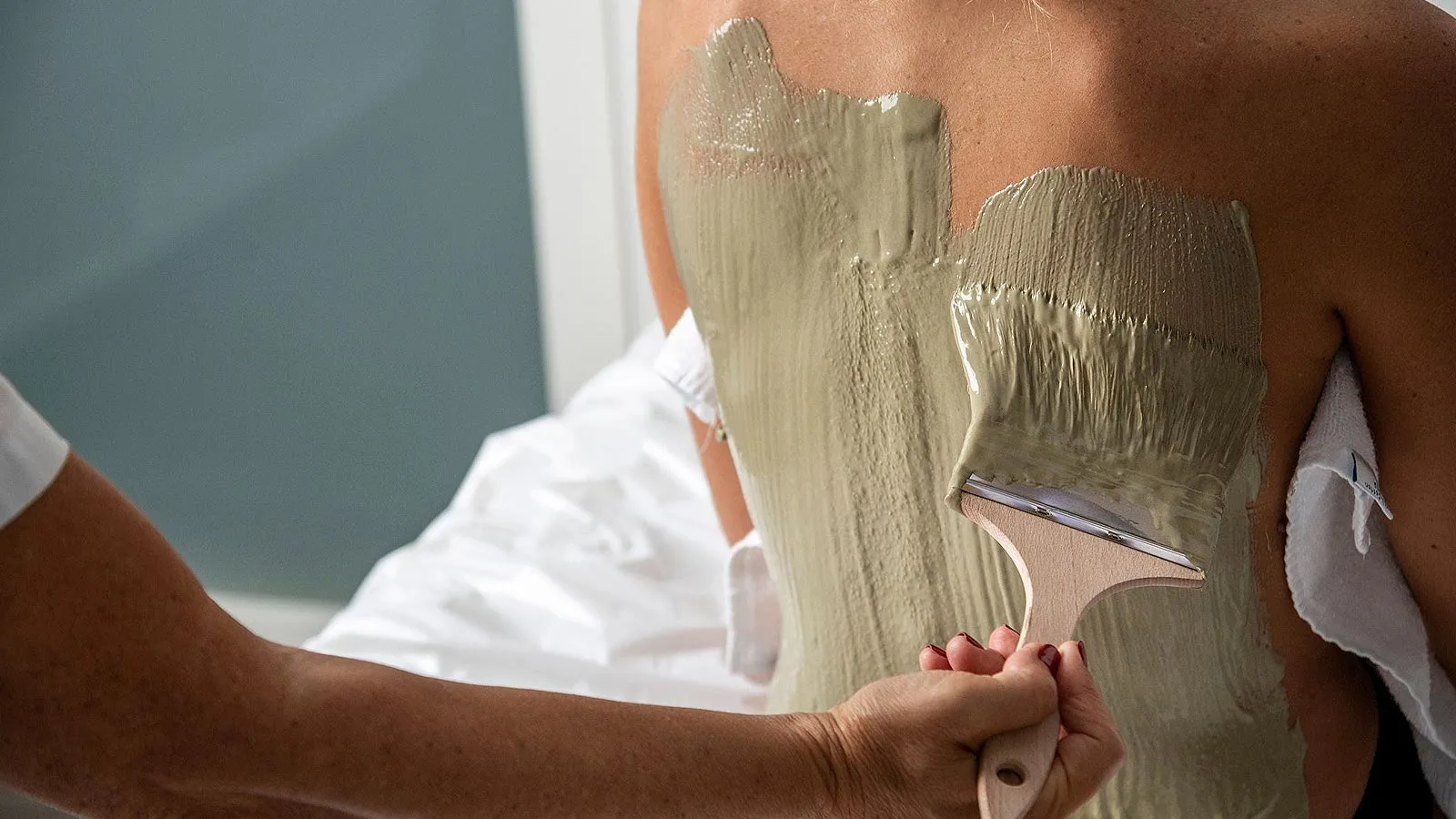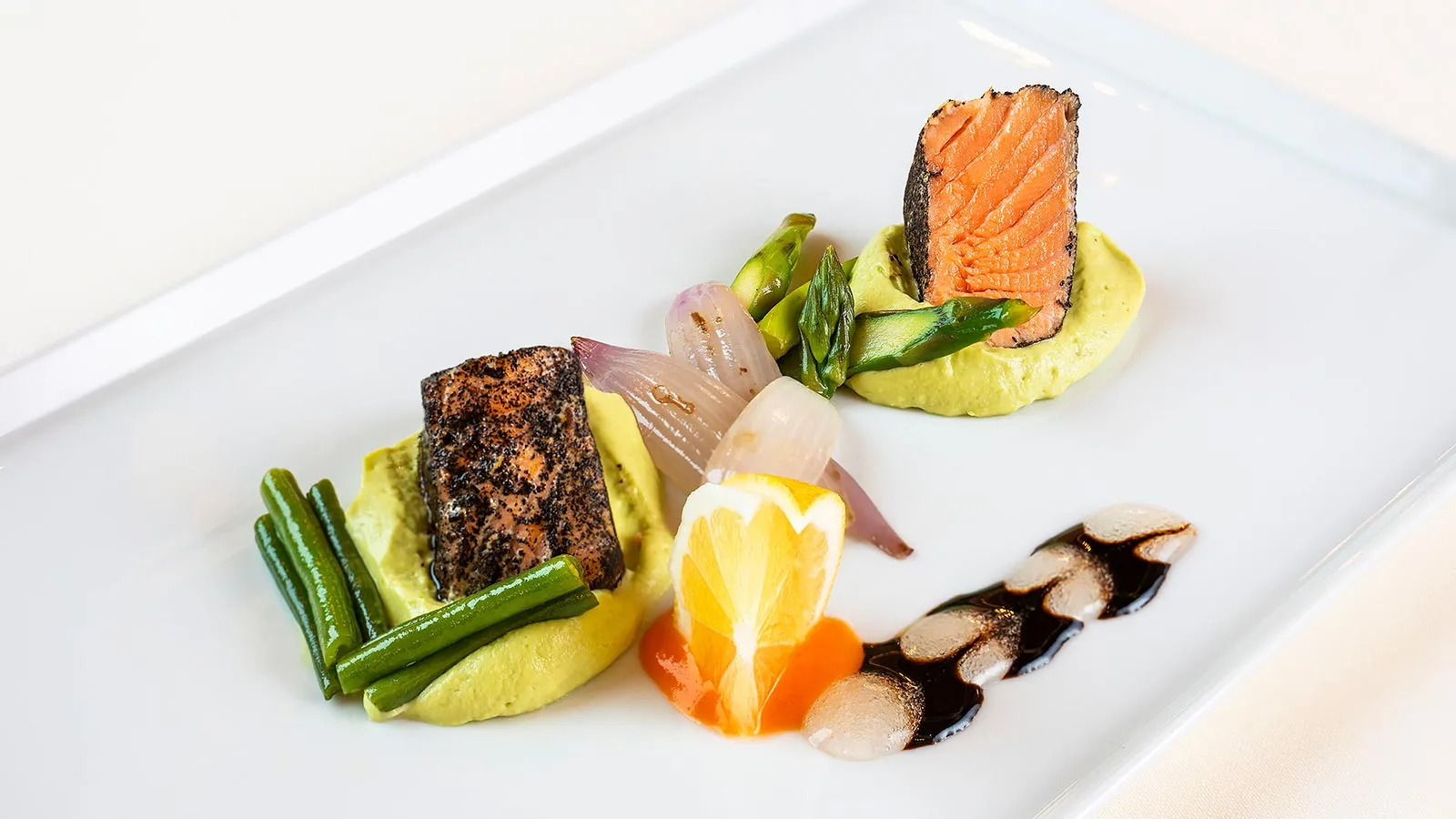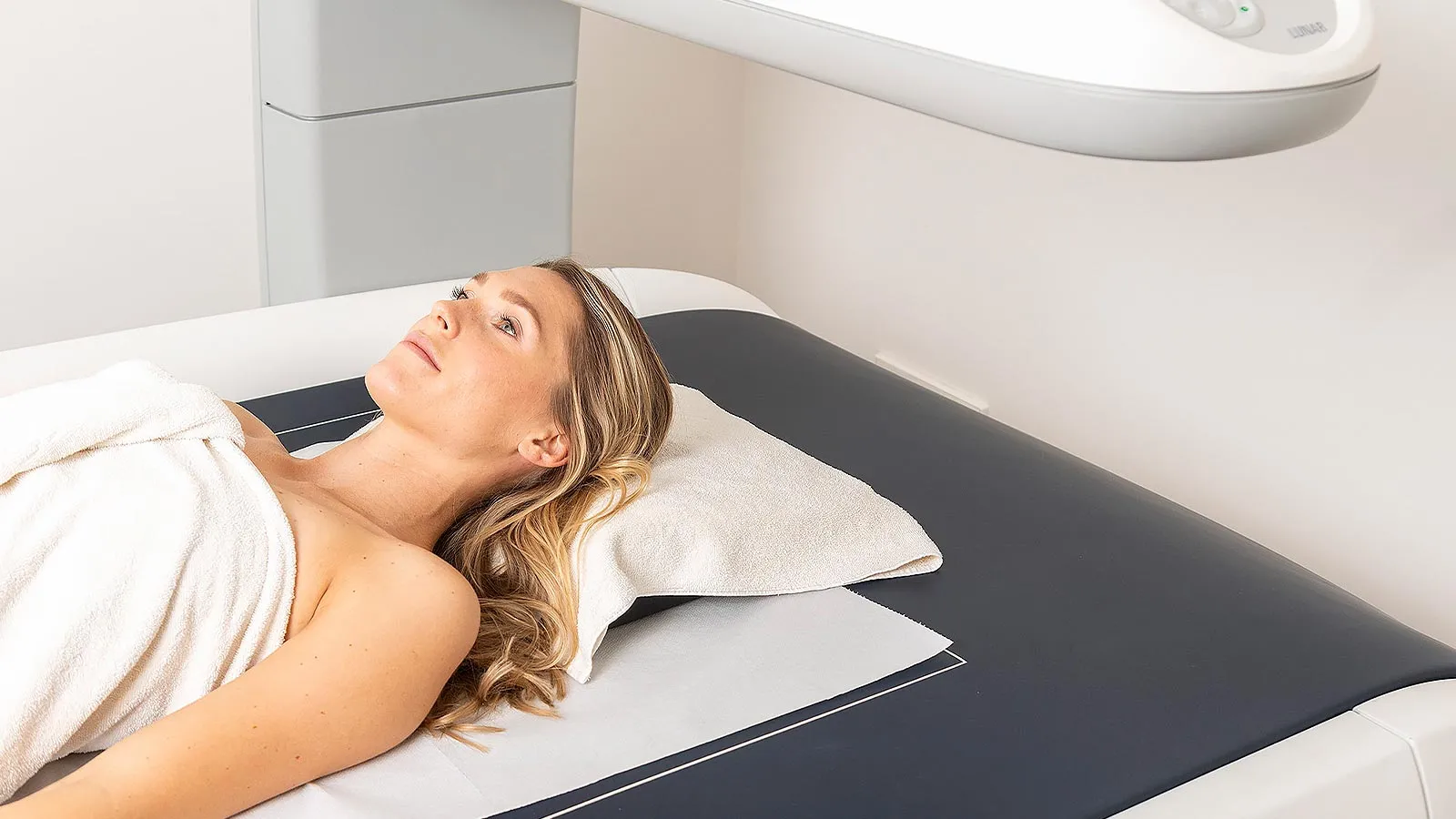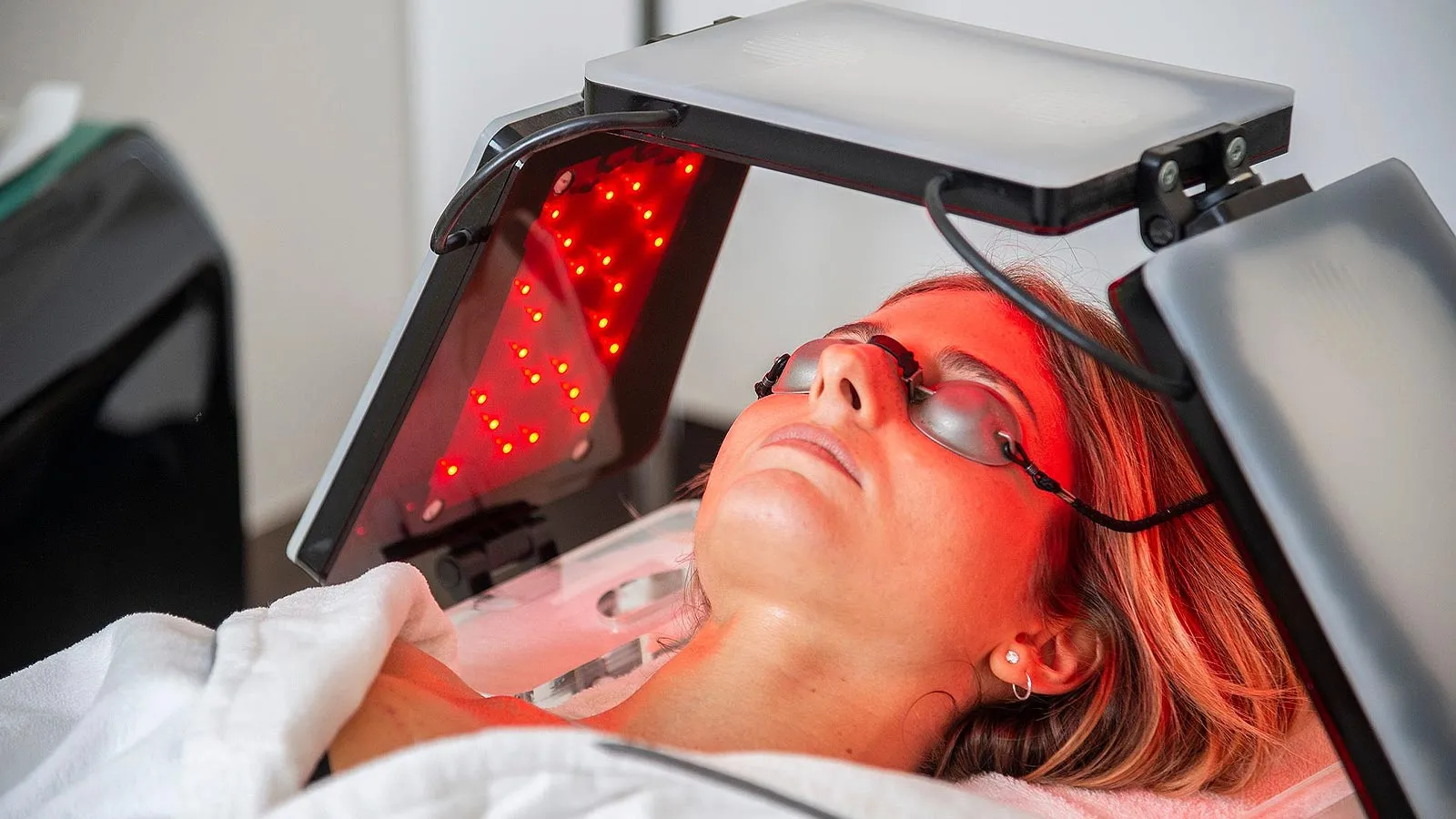 Revital Detox
for Longevity method:
the key to total wellbeing
Energy, vitality,
balance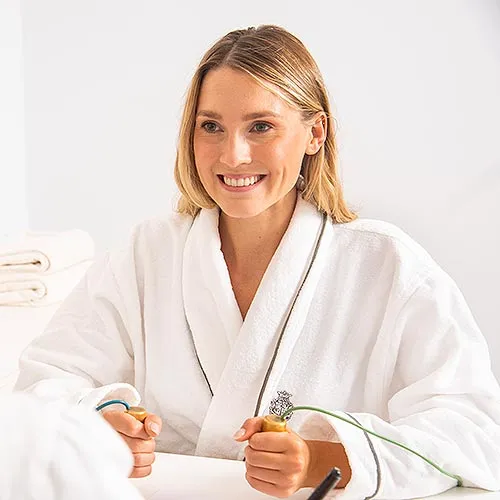 Prevention is key to our mission. The treatments offered at the Hotel Palace have been crafted to "take care of health" and prevent the illnesses scourging our century. Because nowadays, health is the real luxury.
Our Medical Hotel boasts more than 6,000m² of space dedicated to Revital treatments, divided between the ground-floor rooms overlooking the grounds and swimming pools, and the medical department on the fifth floor. We use cutting-edge diagnostic tools and our medical staff are all experts in their fields.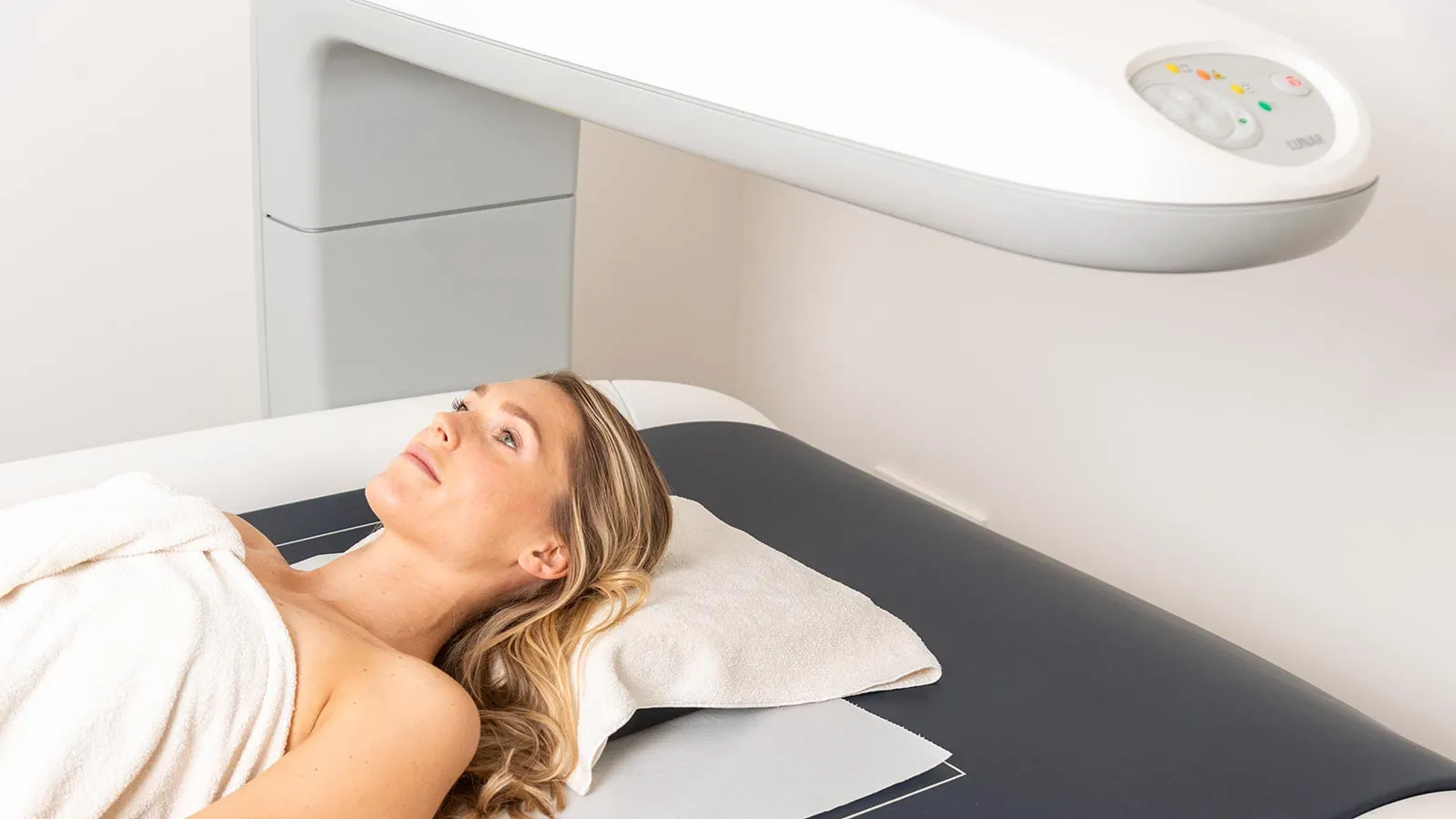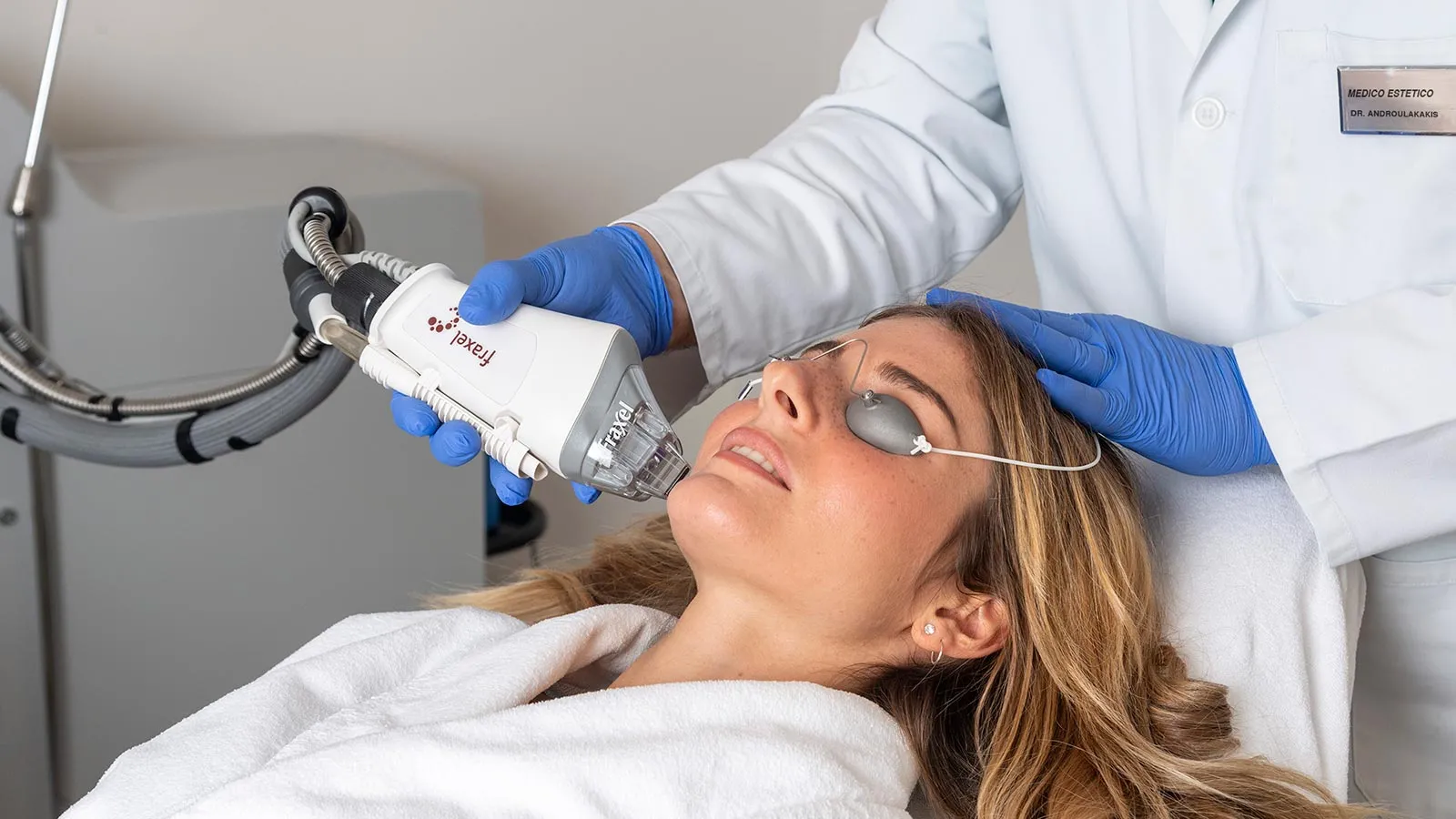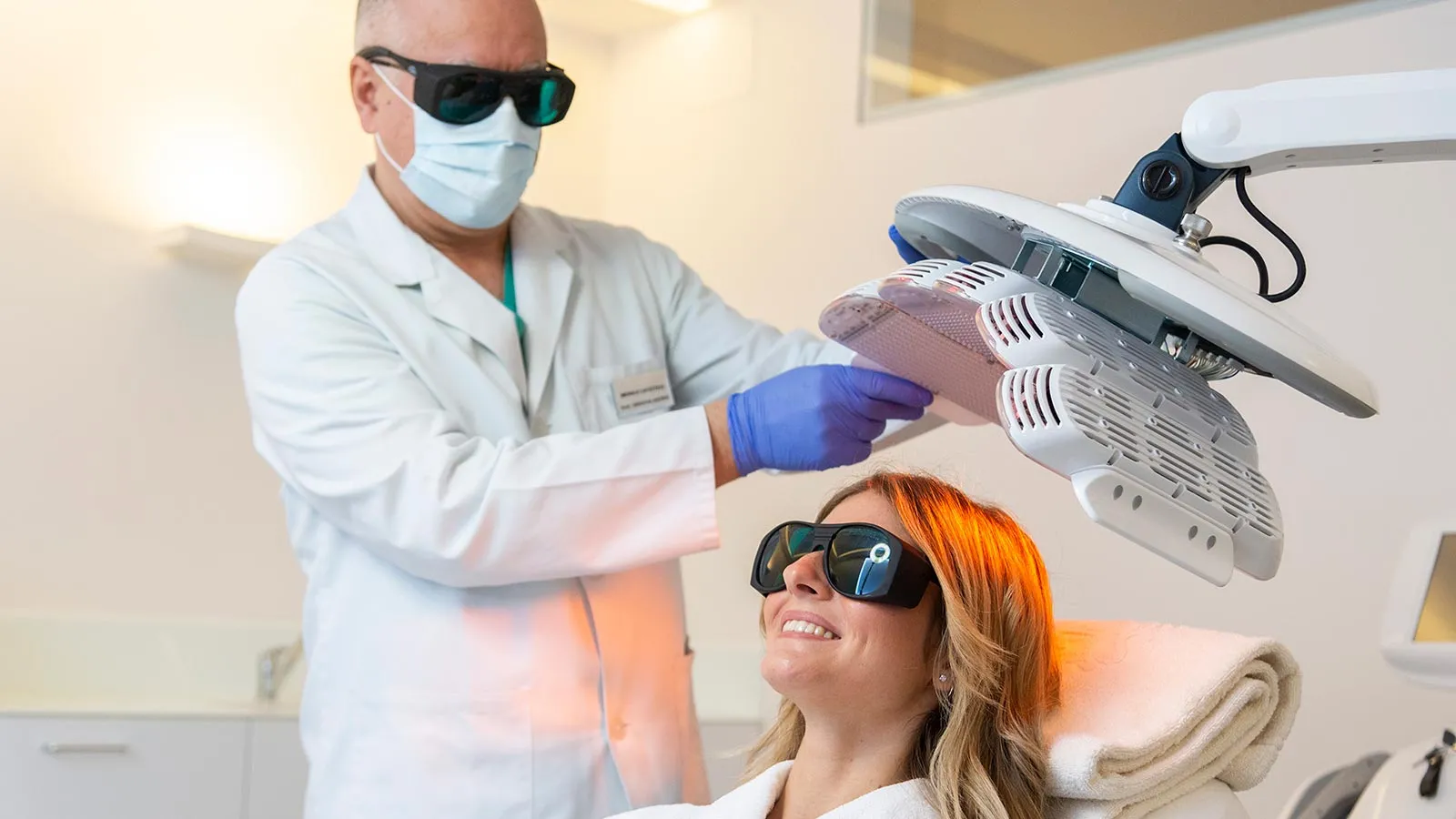 Targeted programmes
Achieving an optimal psycho-physical balance
Enhancement of the muscular, joint, and skeletal systems
Reinforcement of the immune system
Rebalancing of metabolism and achieving the ideal weight
Hormonal balance
Improvement in the quality of sleep
Enhancement of the digestive, hepatobiliary, and renal systems
Improvement of the cardiovascular and circulatory systems
Prevention against aging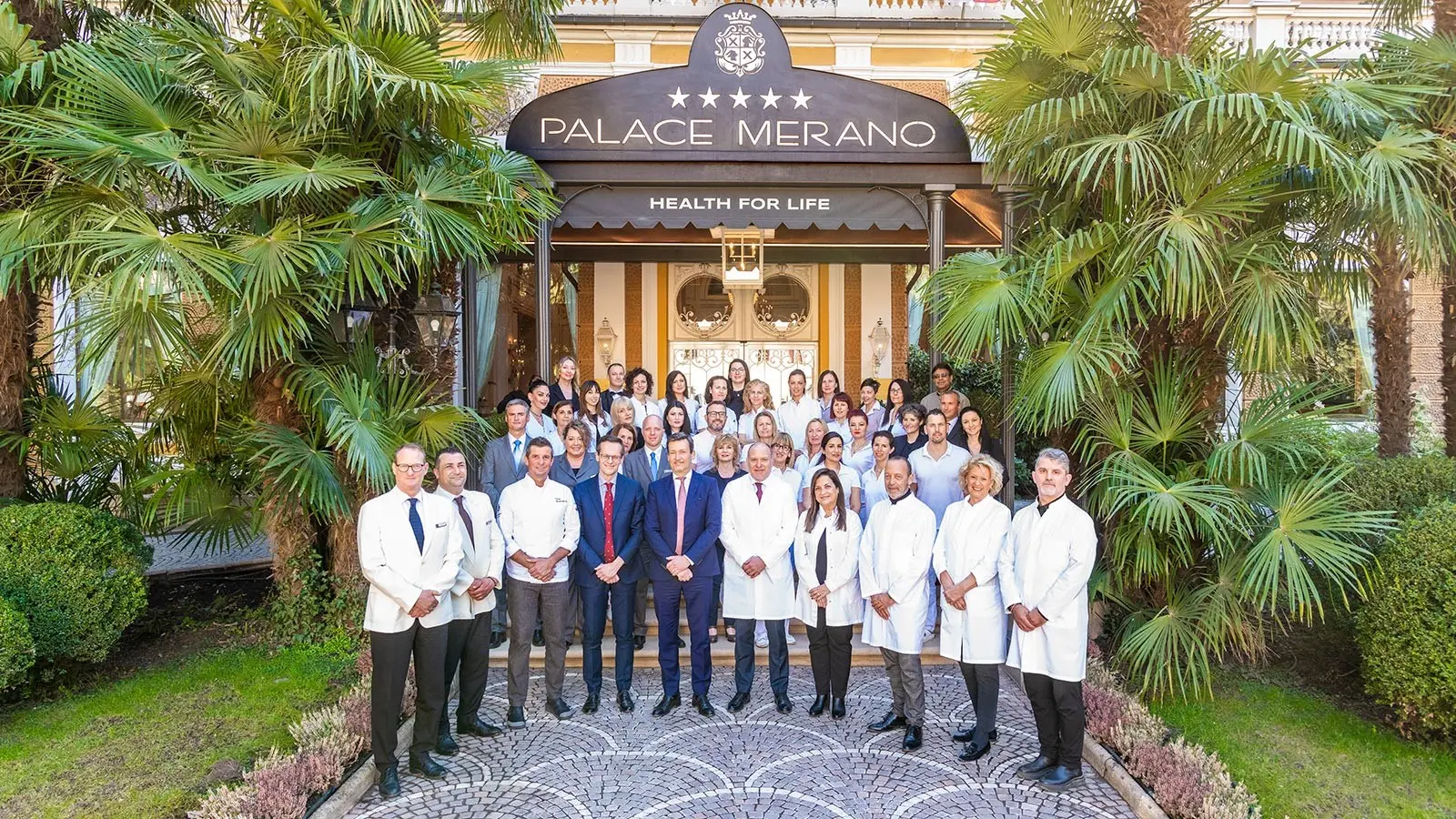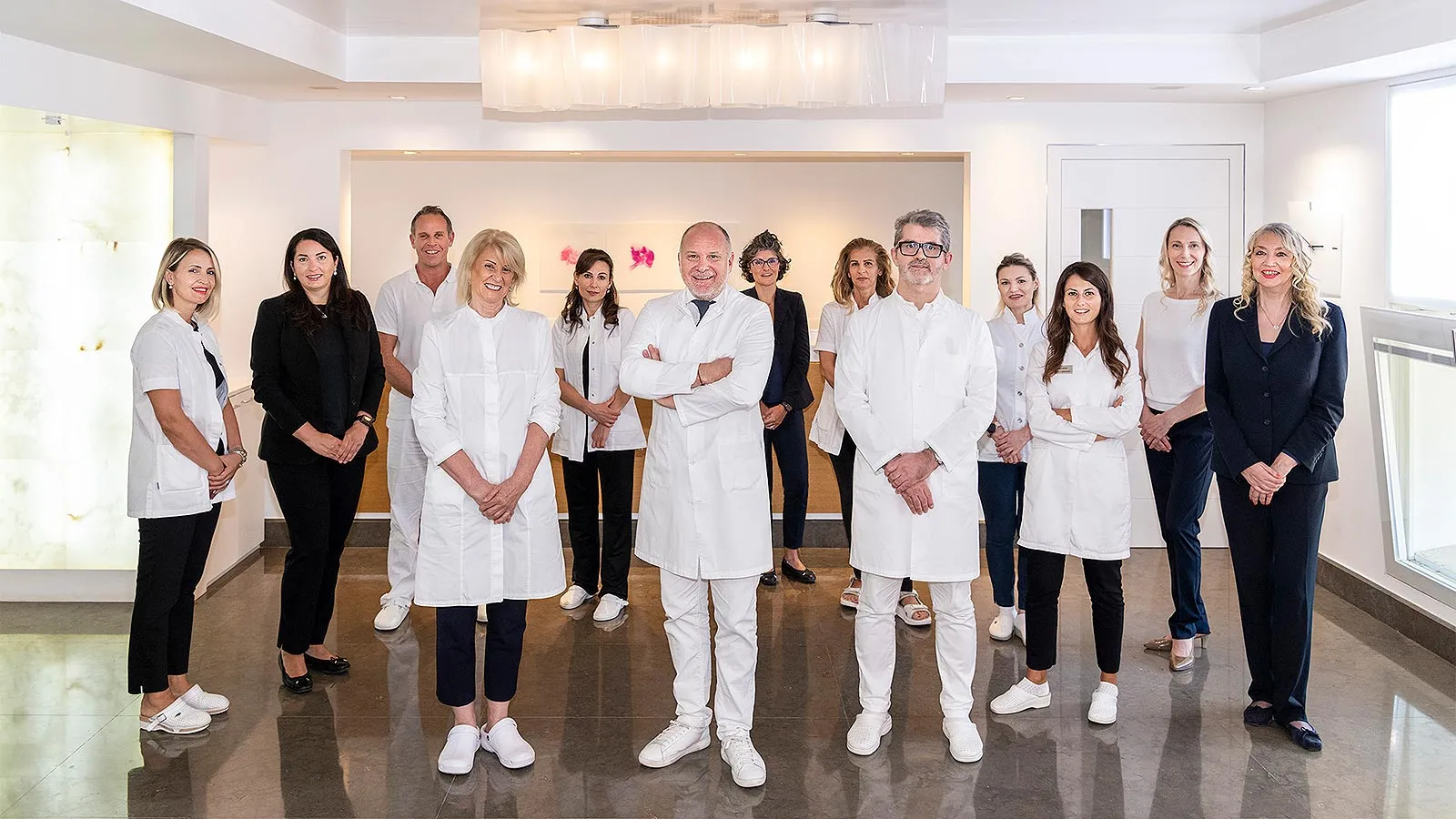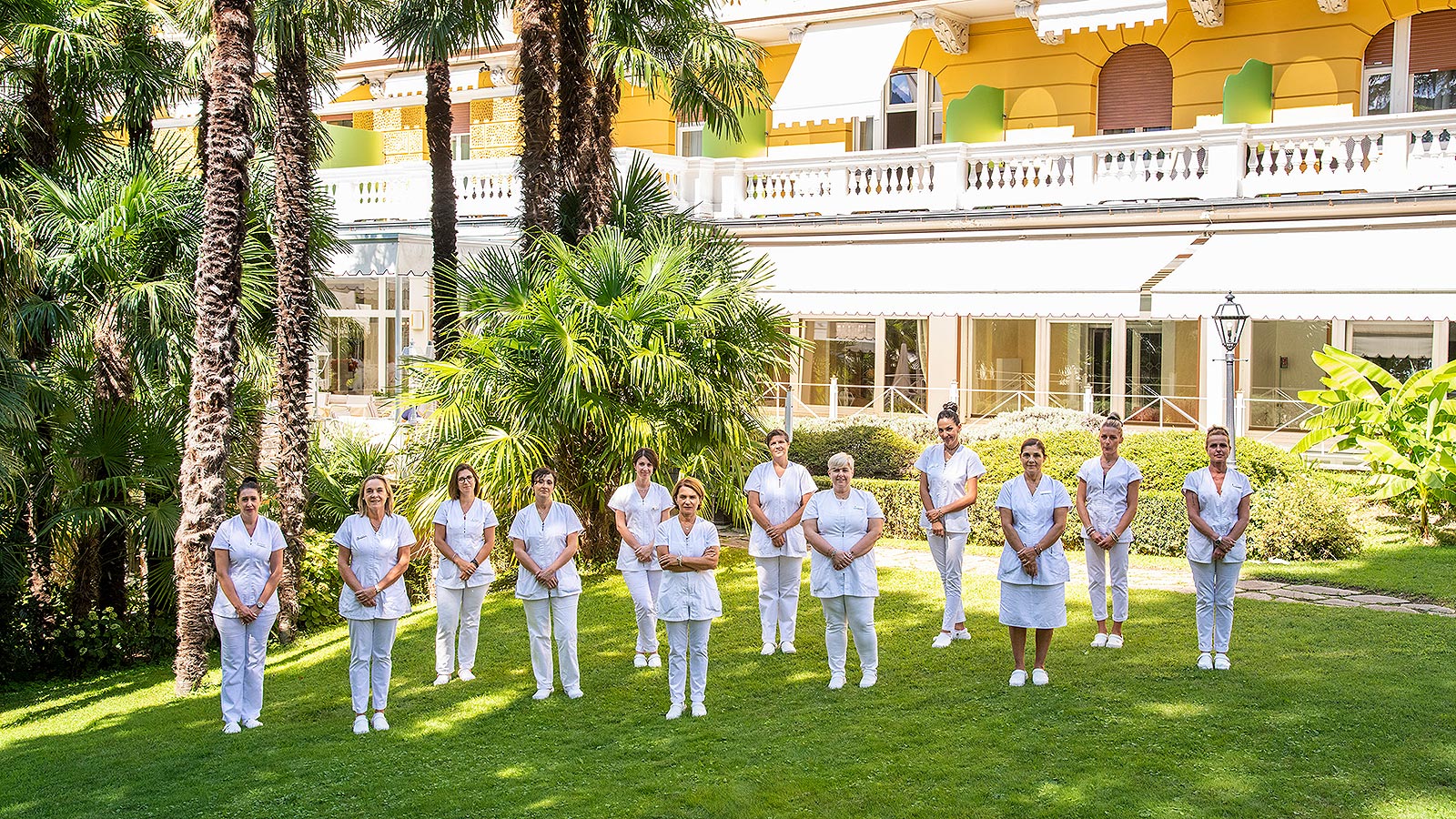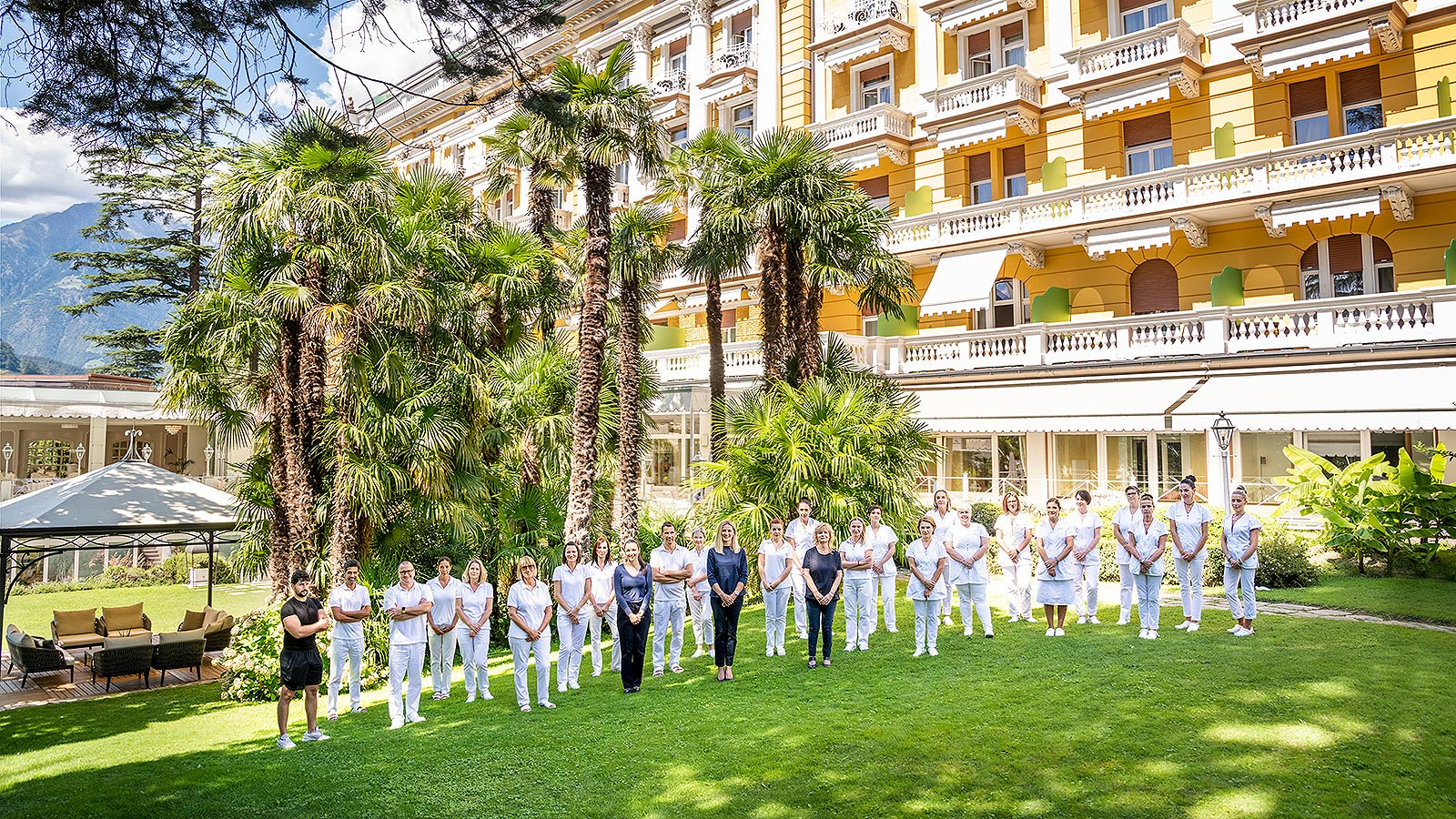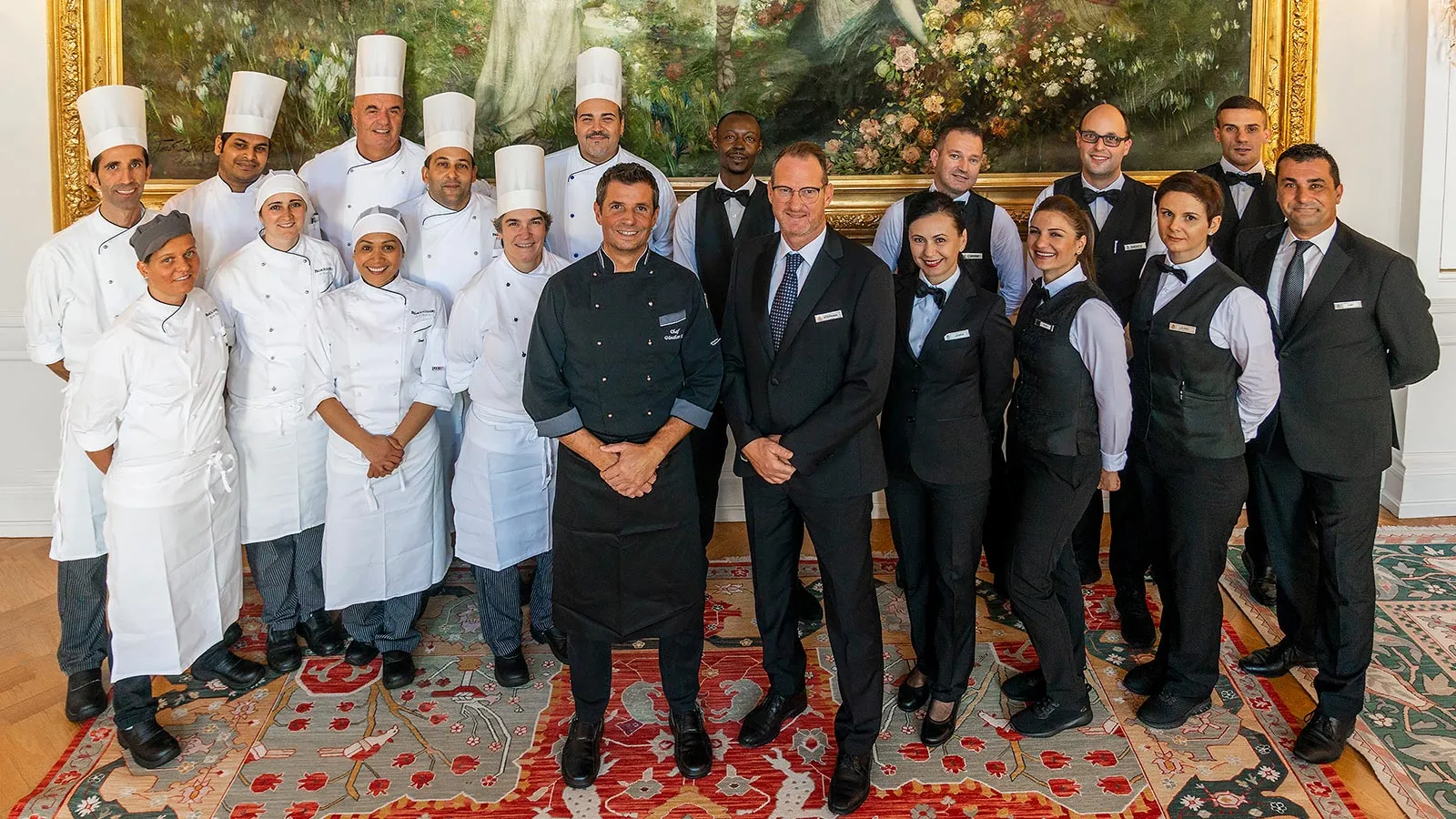 Our team
Our team is ready to welcome you and do everything to help you get the most out of your stay. The main aim of our treatments is to help you rebalance your mind and body. Our medical team has been developing the Revital Method for over 20 years and will guide you step by step through your personal treatment programme. At the Palace, 5 Star Luxury Hotel in Merano, our goal is your care.