Revital: Healthy, Balanced Eating
If you want to be healthy and live life to the full, you need to eat right. This means selecting not only the right ingredients, but also the best preparation method for each dish. During your stay at Hotel Palace, you can sample recipes designed with balance in mind – without sacrificing any enjoyment.
After the week of treatment, guests feel the desire to maintain the benefits they've gained and keep doing the right things at home. This is why we've introduced cookery courses, led by our kitchen staff and our nutritionists. They let guests in on the tricks and secrets of making healthy, balanced meals that taste great.
Our chef, Günther Pirhofer, focuses strongly on quality and balance between the food groups, as well as farming and preparation methods. It's no exaggeration to say that food is one of the cornerstones of our treatment programmes. Our detoxing and cleansing diet completes the treatments available with our Revital Method.
Nutrition advice
In cooperation with the highly qualified staff in our nutrition department, we take a case history of your eating habits so that we can draw up a tailor-made plan to get you eating right both during and after your period of treatment.
The Revital Biolight Diet
The Revital Biolight Diet offers you healthy, light dishes inspired by the Mediterranean tradition but prepared with innovative, healthier methods in order to preserve all the nutritional and sensory characteristics of the ingredients.
The dishes are served in "wellness portions". This diet is a great model to adopt in daily life following a treatment programme.
Revital Detox Diet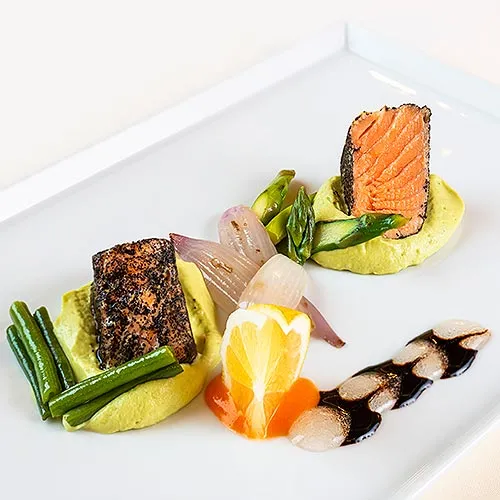 The aim of this diet plan is to deep-cleanse your body, leading to an enhancement of your bodily functions and a return to vitality.
This diet forces your body to release the toxins that have been deposited in it over time so that they can be expelled, mainly through the kidneys and liver.
The foods are mostly plant-based and the meals are prepared using fresh, seasonal produce. Herbs and spices enhance the natural flavours of the foods.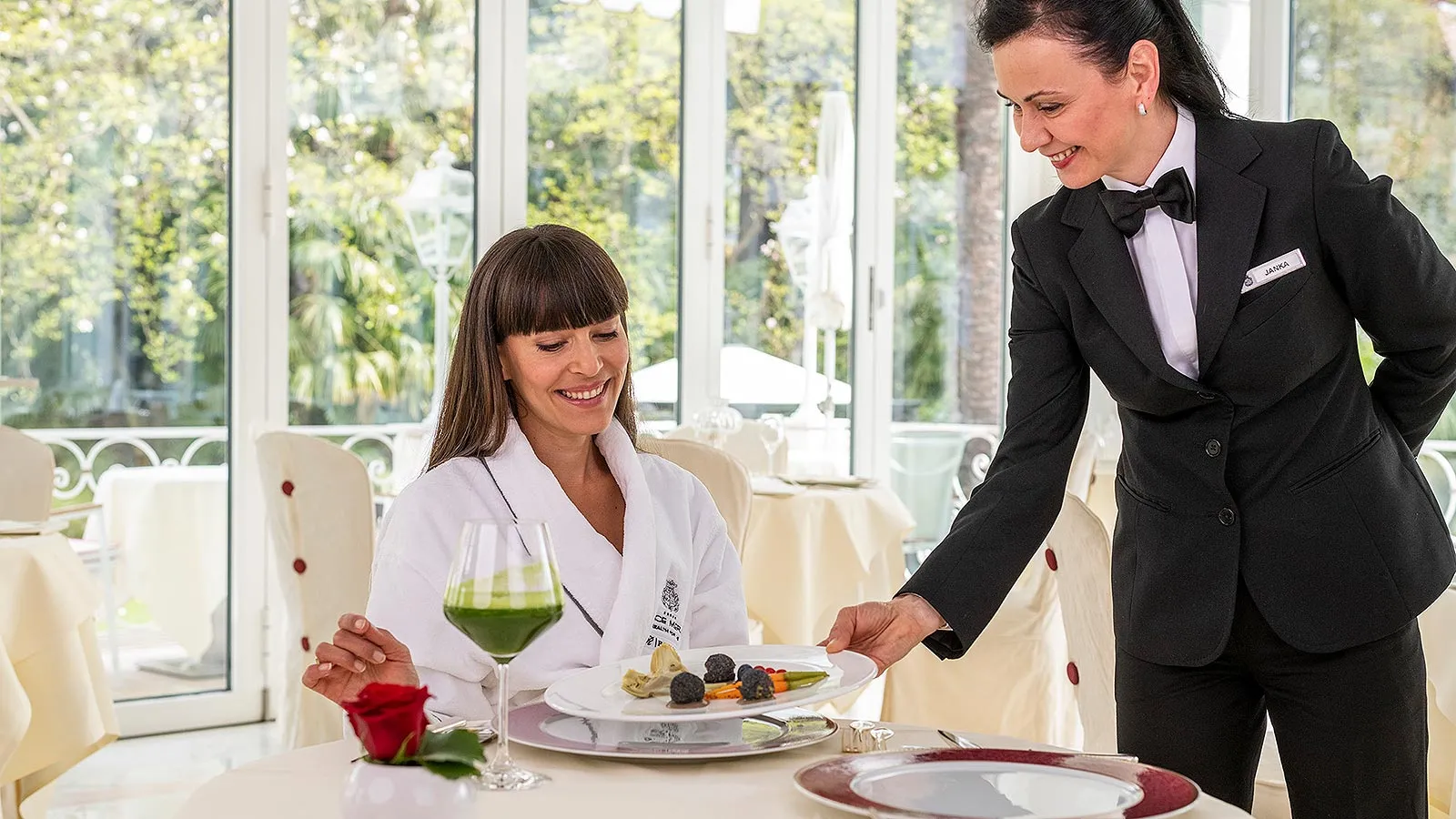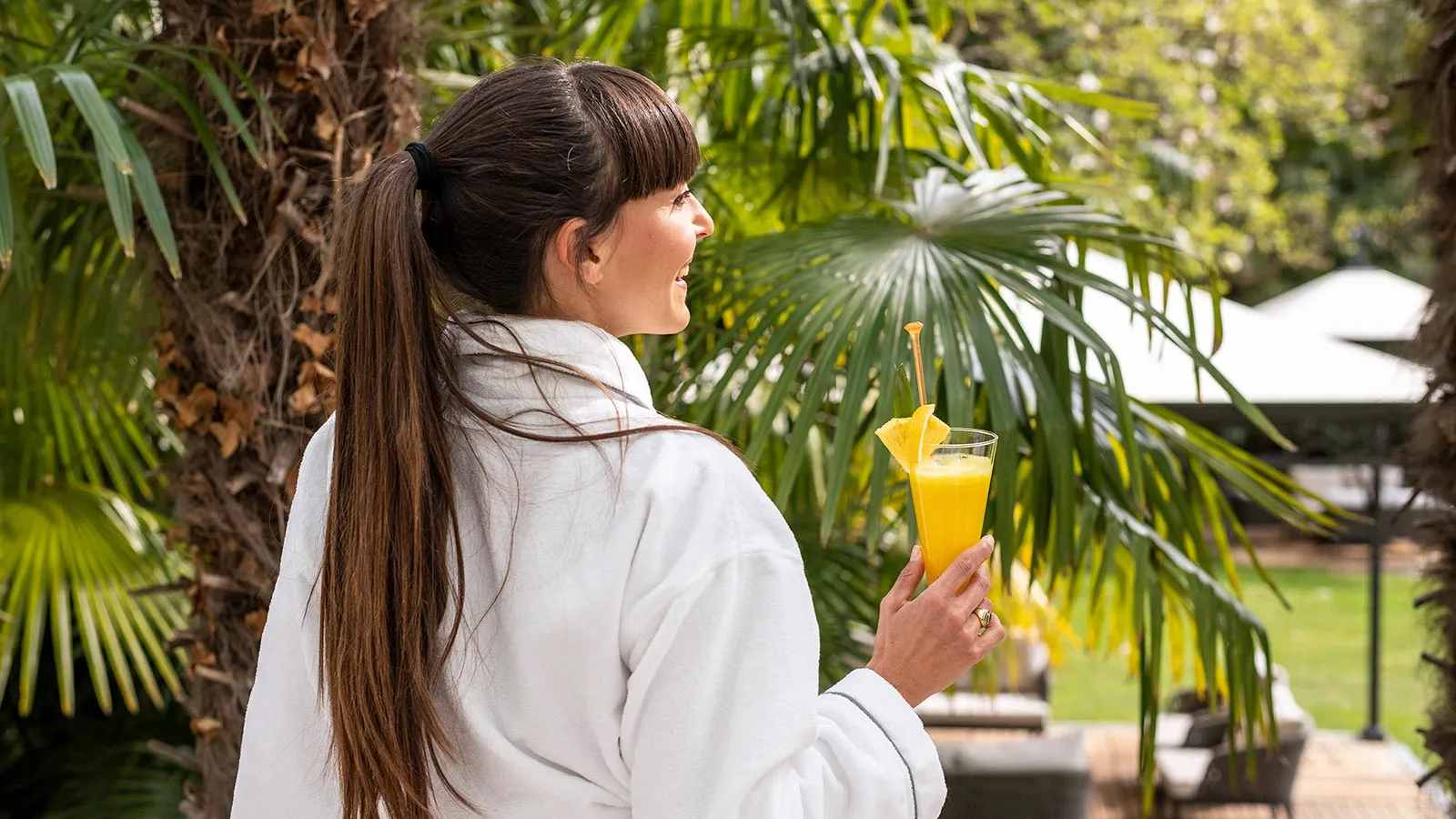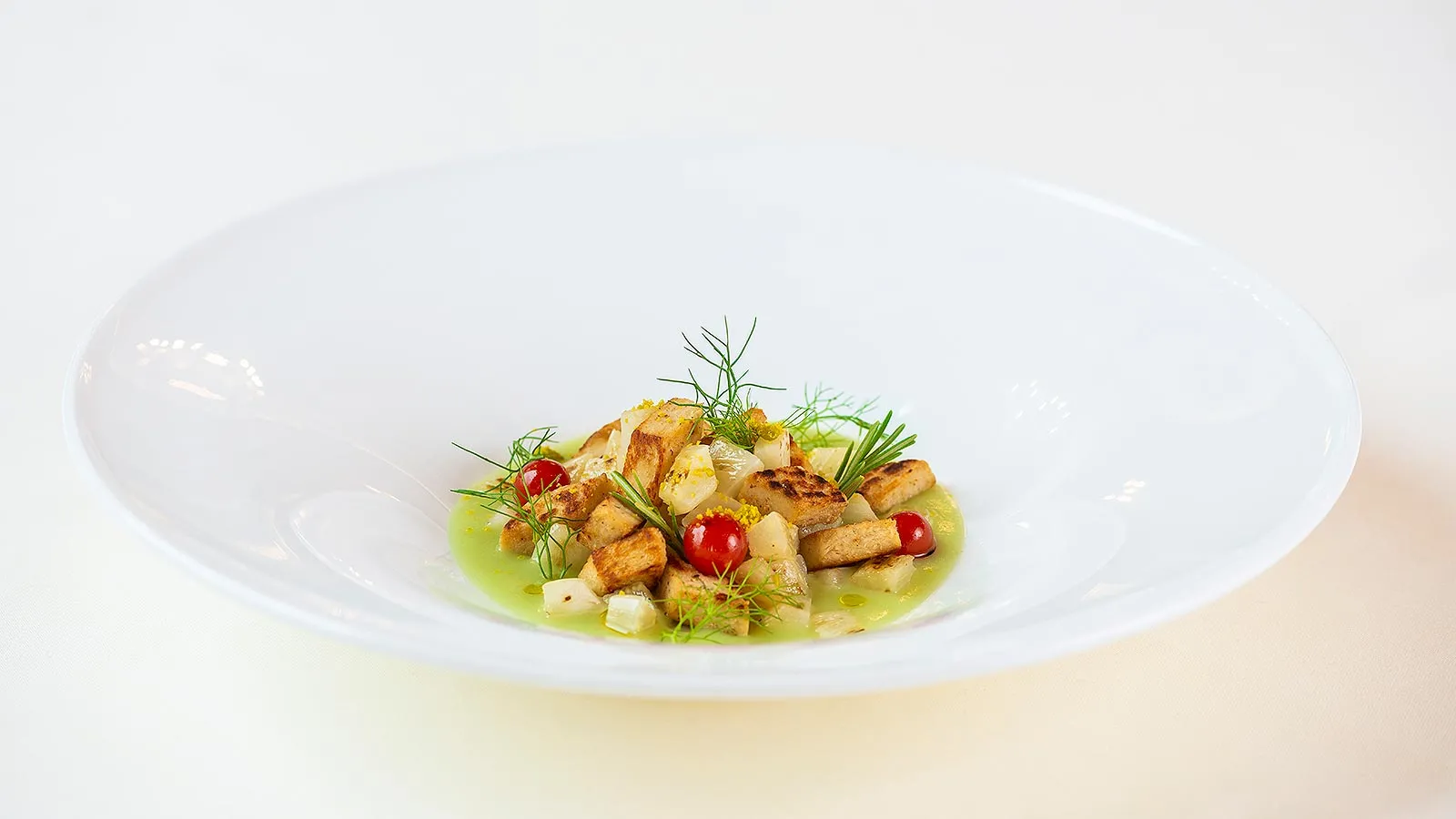 We use unprocessed foods that have a basically neutral pH and don't cause redox imbalances.
This diet plan can be followed by anyone, and provides toxin drainage and remineralization. The weight loss that comes from eating this way is only a happy side effect, not the main objective.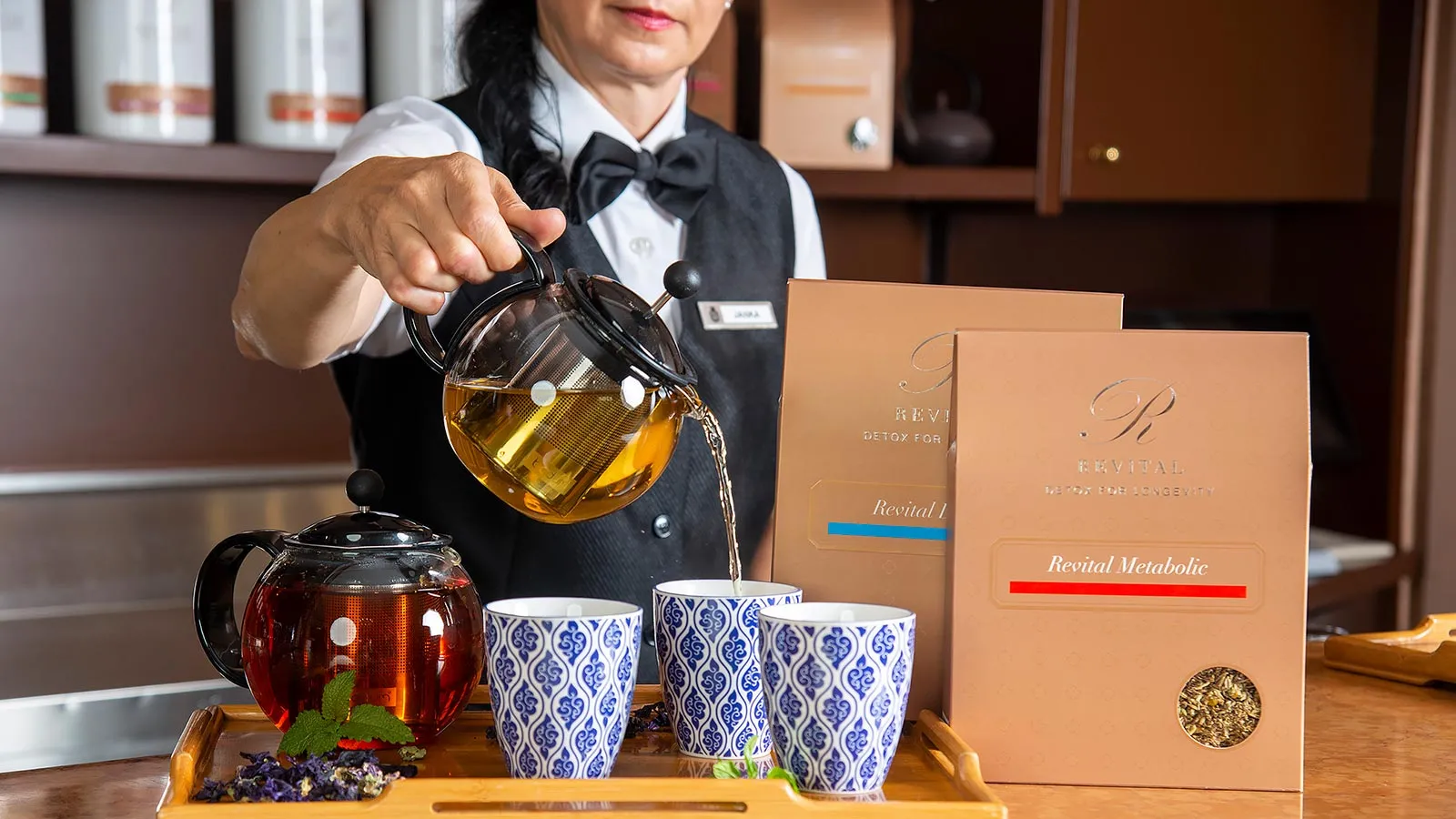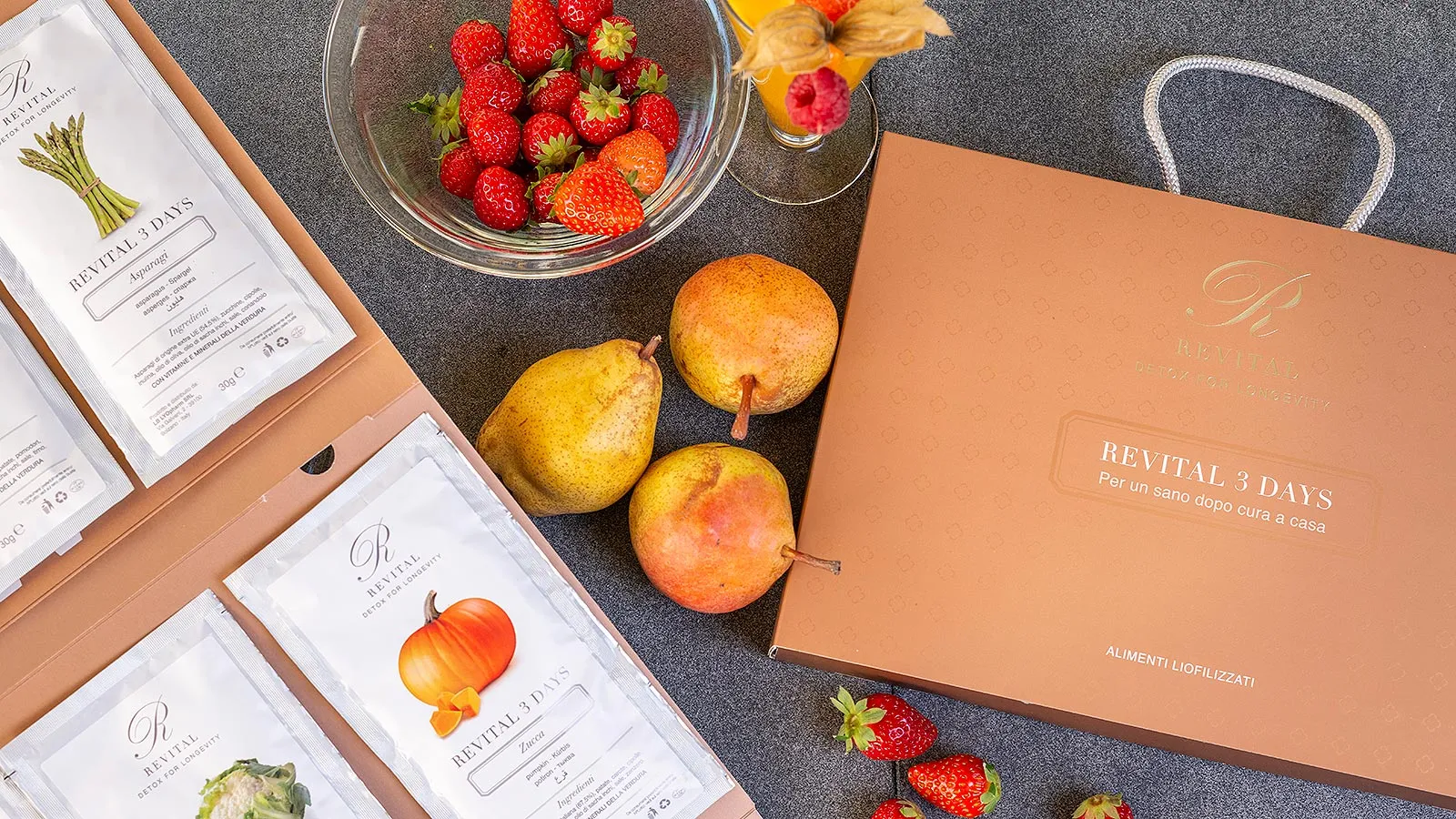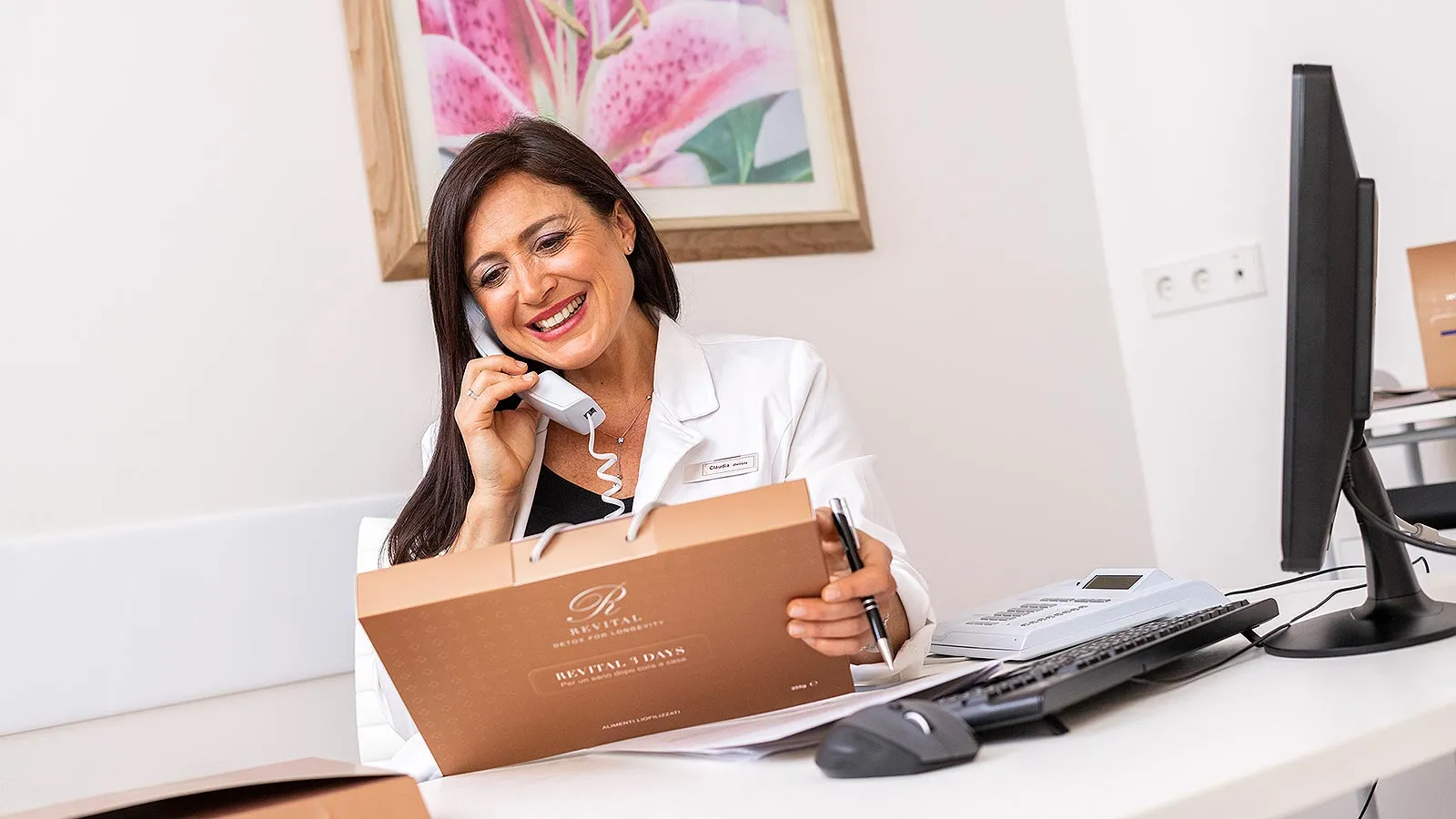 Post-Treatment
The significant benefits achieved through our treatments don't have to end when you go home – thanks to the knowledge you gain and the advice you receive from the Revital medical staff and therapists, you can keep up the good work at home.
You can also receive support at home from our nutrition and diet experts as well as using the Revital 3-Day Detox Kit, which contains freeze-dried dishes based on fruit, vegetables and functional foods.
You can find this kit, together with all the products in the Revital@home range – such as our classic and freeze-dried herbal teas, food supplements and functional foods – at our online SHOP.