Our Team
Your health and wellbeing are our number-one priority: at the Hotel Palace Merano, we offer each guest a custom-made service throughout their stay.
Our General Manager, Maximilian Newiger and his entire team are looking forward to welcome you for a memorable stay in the exclusive setting of this establishment.
Our medical team, led by our Medical Director, Dr Massimiliano Mayrhofer, has been developing the Revital Method for over 20 years and will guide you step by step through your personal treatment programme. Synergy is the key: dieticians, naturopaths in our bioenergy department, masseurs and all the hydrotherapy staff pool their skills to provide total wellbeing to all our guests.
Chef Günther Pirhofer and his team are happy to provide you with delicious, varied meals tailored to your dietary needs. You'll discover the pleasure of eating healthily and the benefits of our Revital Detox and Revital Biolight detox diets.
Our booking and planning department is always ready to meet all your requests and work with you to find the best treatment programme for your needs.
Services for guests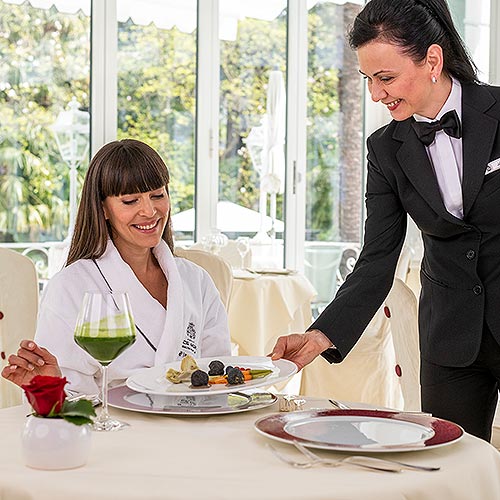 The services that help make your stay at Hotel Palace Merano unforgettable.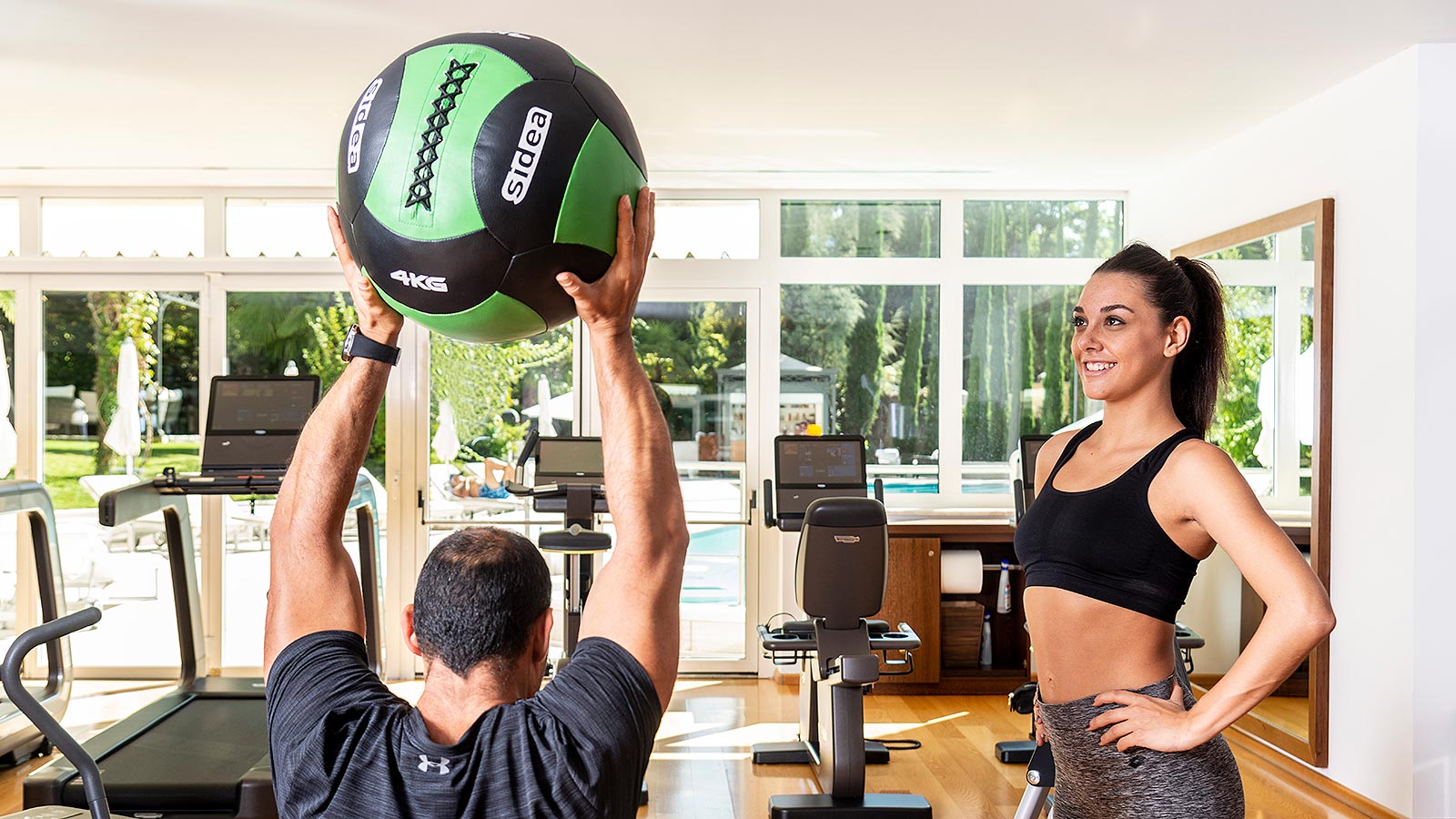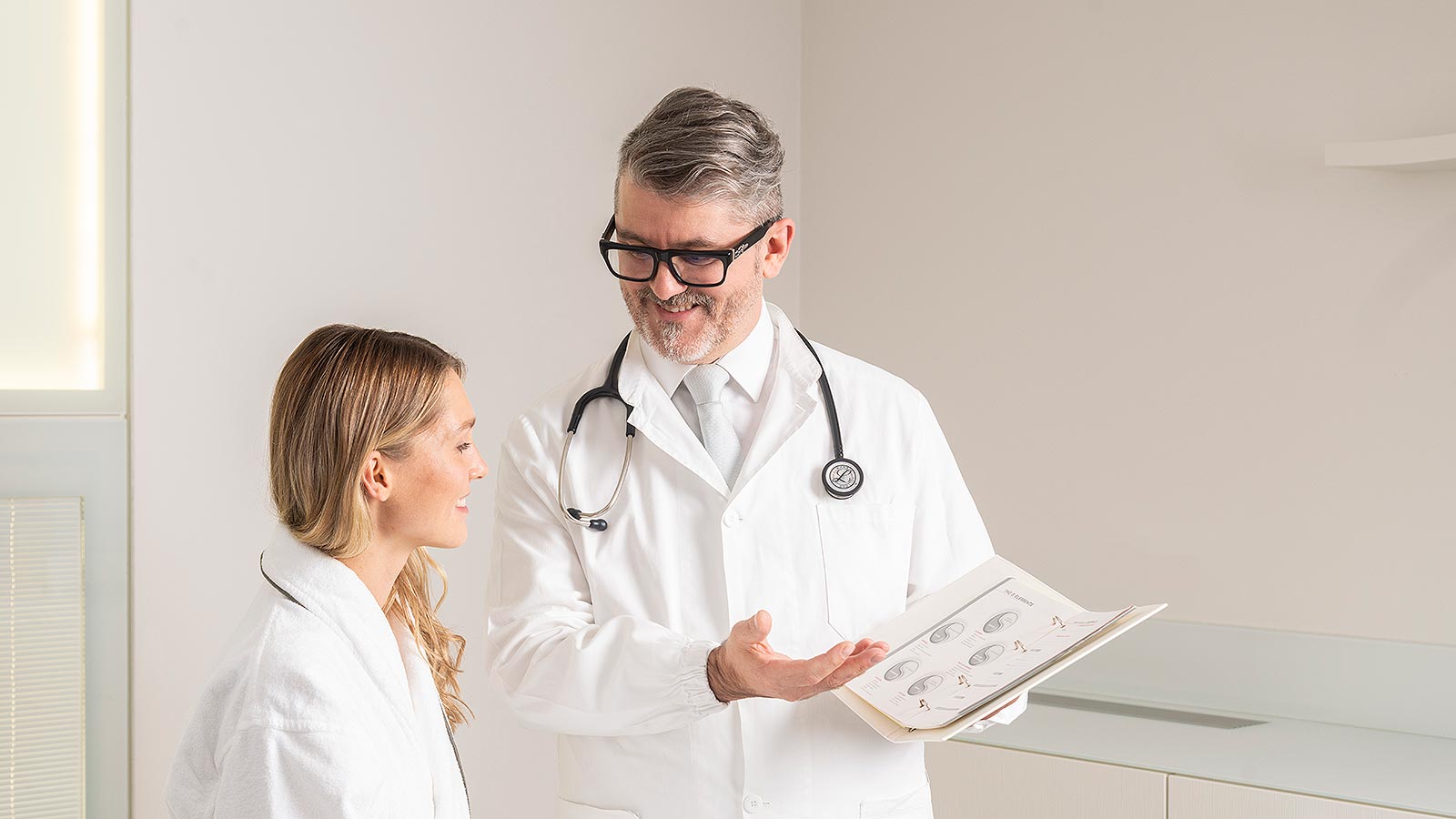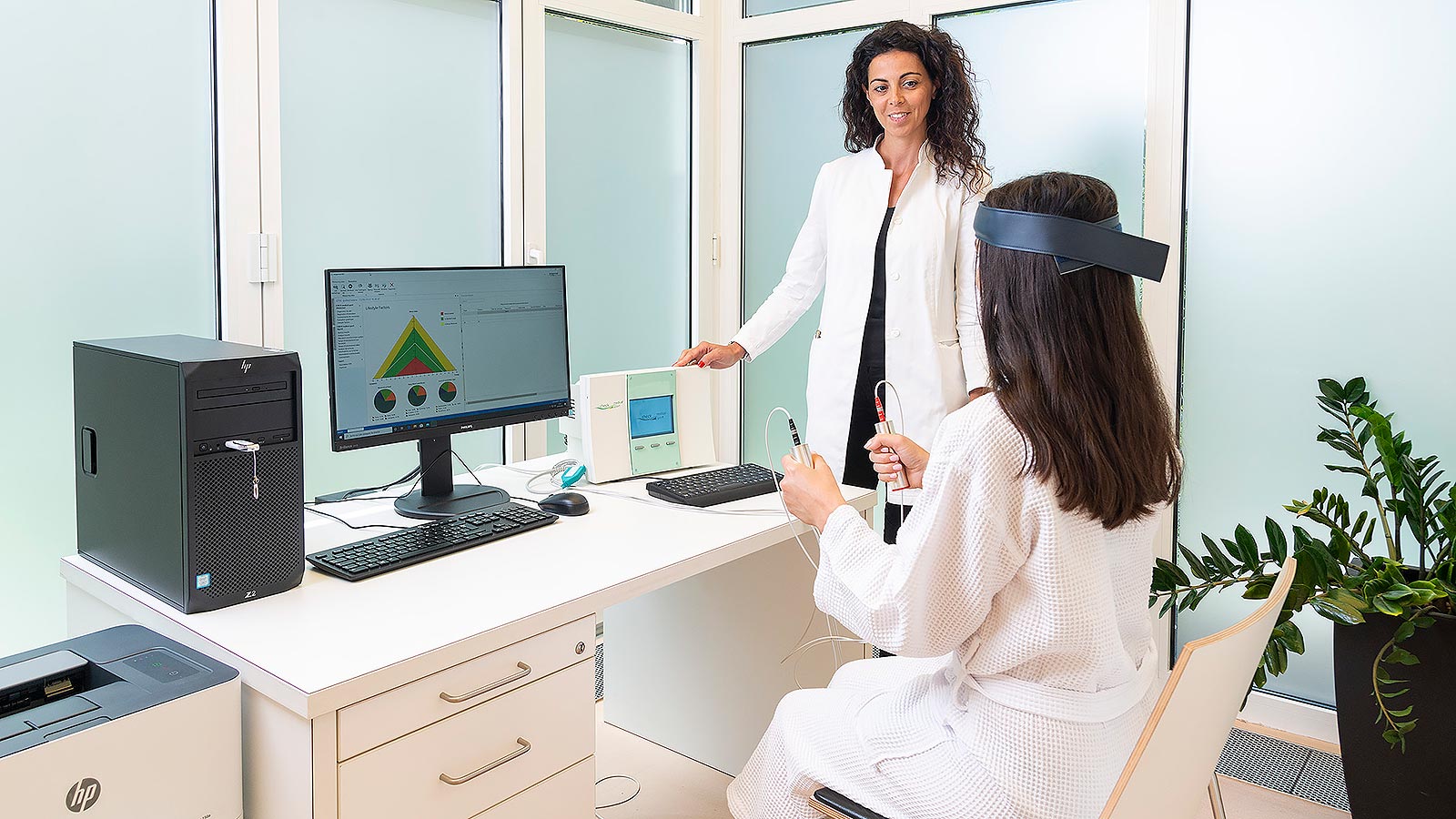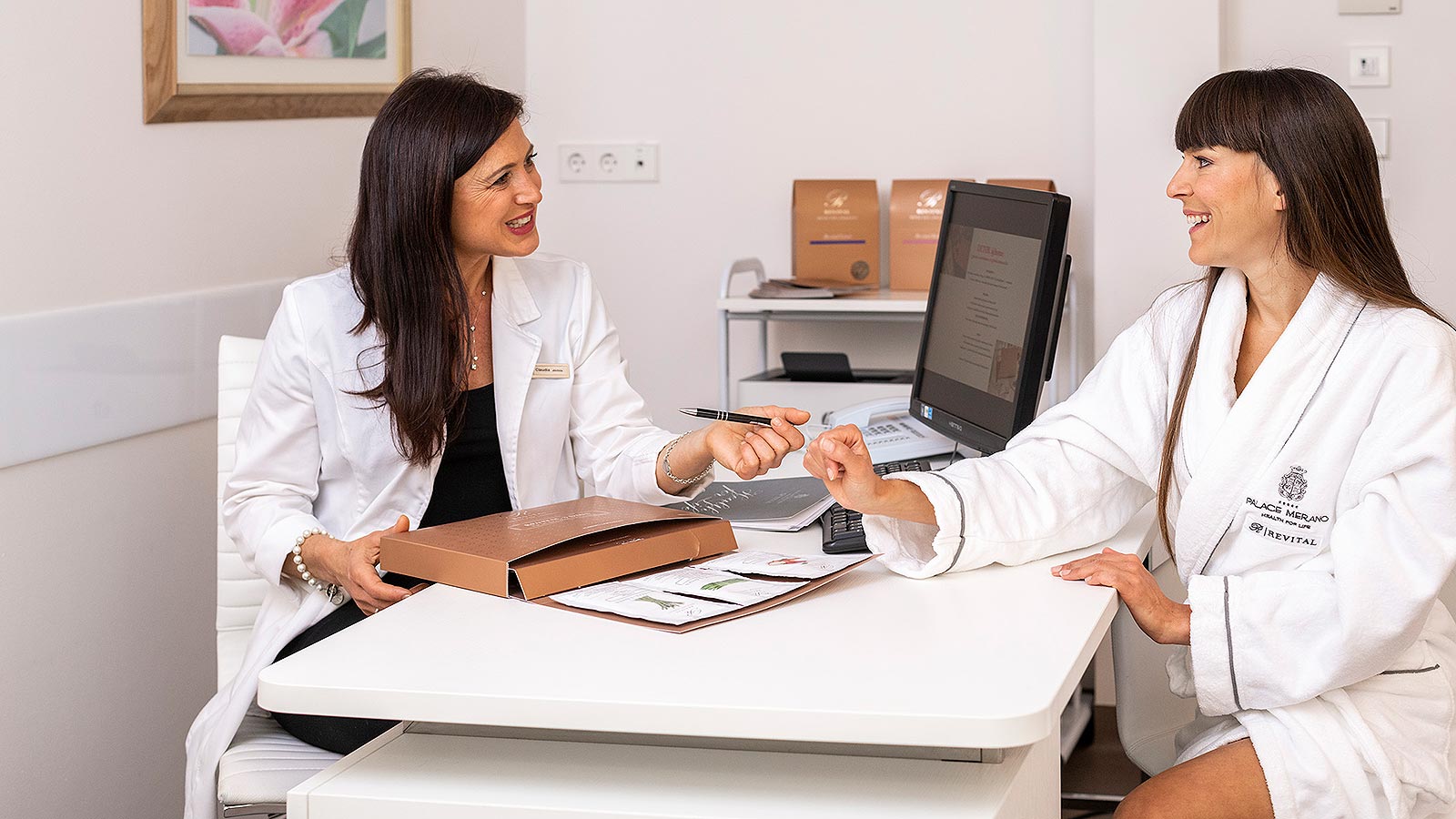 Night-time doctors on call
Internal lab for medical testing
Shuttle and limousine service
24h reception
Press Reader
Babysitting and dogsitting
E-Station